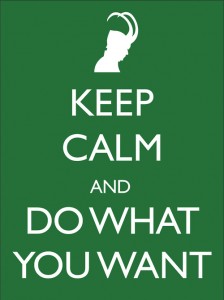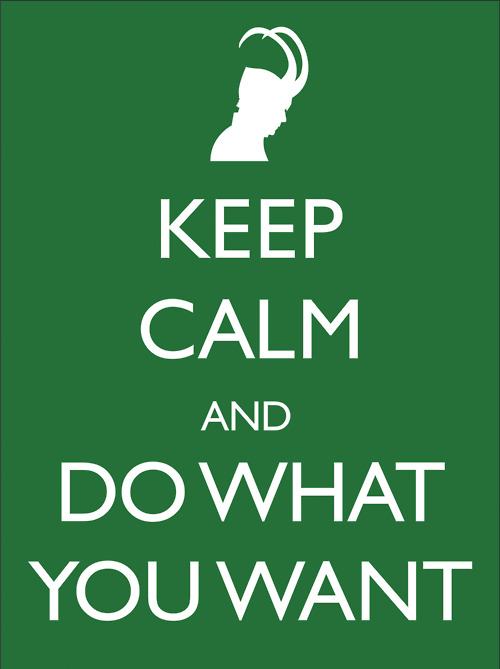 So I was surfing around during one of my class breaks today and wandered over to Jeffe's blog – she's actually guest posting today over at FF&P and talking about what it's like when you write books that are cross-genre. And how disheartening it is to hear again and again from editors that they love your writing style, they love the story, but…
…they can't sell it because they don't know how to market it. Or they don't know where it will fit. Or whatever. Frankly, I'm getting a tad tired of hearing it. With the advent of ebooks getting so popular, I'm not sure if "shelf space" should be a deciding factor anymore. But I guess this is why I'm not a publisher.
And this goes back to the post I wrote about my time at WFC – so, so easy for the established old guard to spout off about how they write what they want and blah blah blah…but the rest of us are forced to color inside the lines. It's so damn frustrating.
I chatted with Jeffe about it later today and we decided we needed a new genre. And thus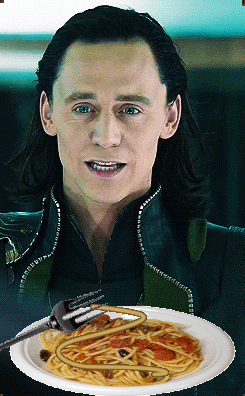 LokiPunk was born. (The god of mischief does what he wants…and dammit, so do we!) Note: This doesn't mean we *sell* what we want, mind, but as a descriptor I think it does very well. The inner geek in me likes it better than something like "Genre-rebel," anyway.
So there you go.
(I feel like I need to make up a blog badge for this. Perhaps this weekend.)
And speaking of writing whatever I want, go read my drugged up mess of a post over on Word Whores. Where I apparently went off on a rant about why I freaking hate playing RPGS with Paladins. >_<
And new Fox & Willow today!