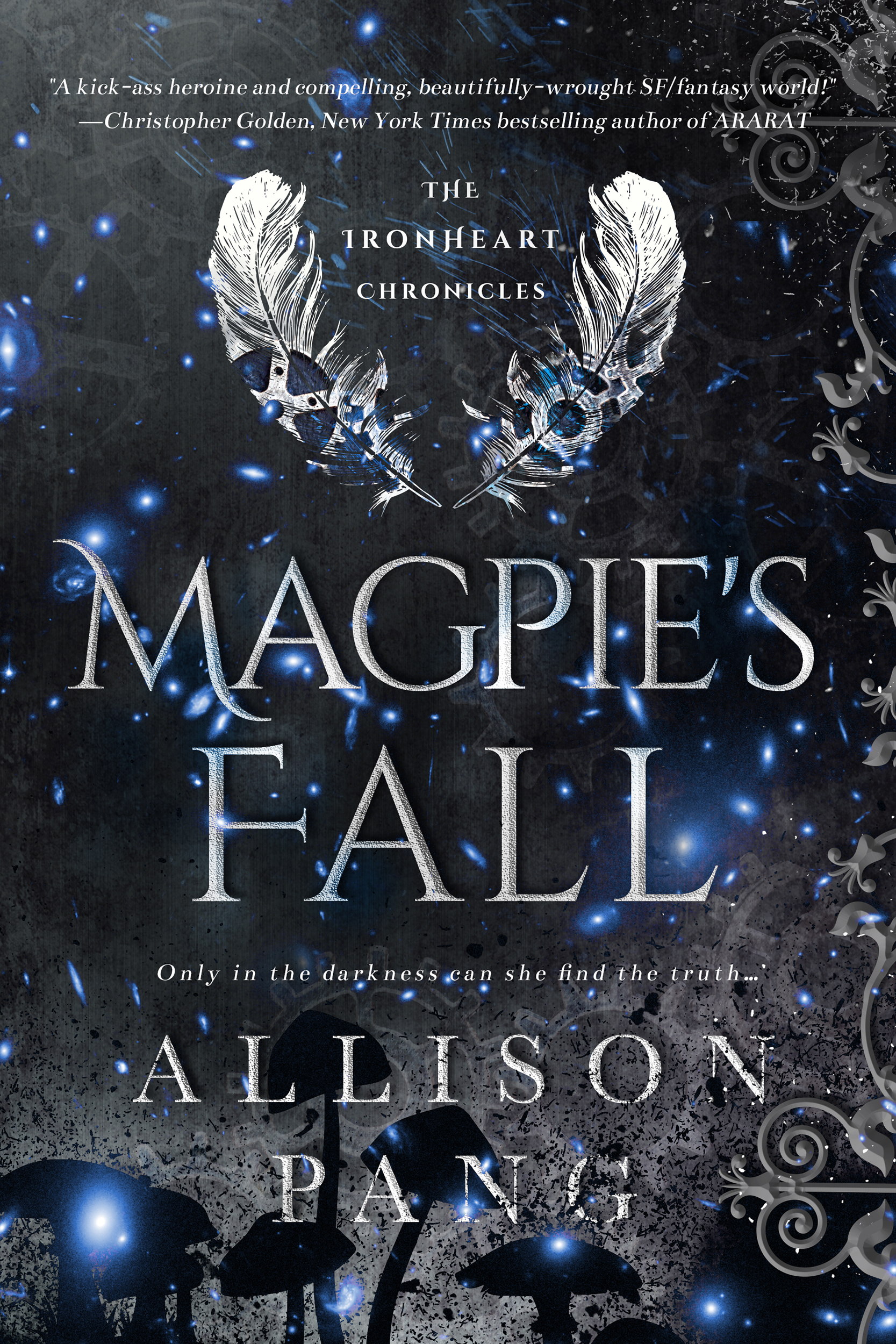 Magpie's Fall
The IronHeart Chronicles, Book 2
My name is Raggy Maggy,
Made of iron is my heart,
Cold and clean and metal sheen
And hollow when it's ripped apart.
OOO
When the worst of her nightmares finally comes to pass, Raggy Maggy finds herself in the depths of the Pits, an underground labyrinth of caves filled with Rotters, lost Meridians, and forgotten Moon Children. Injured and desperate, Maggy is swept into the machinations of a secret Meridian team of scientists stationed in the Pits, who have been charged with finding a cure for the Rot. But even as they patch her up, something doesn't feel right, and she soon discovers that their true goal may be something far more sinister.
All Maggy can do now is break free of the scientists' compound and hope she can find a way out of the Pits…until she comes across a small group of other escaped Moon Children. Together, they search for evidence to prove that the Rot is part of a greater conspiracy, forging strange alliances and unlikely friendships along the way. But when tragedy strikes and a terrible plot is revealed, Maggy's call to action leads her to an old friend and the chance to unlock the secrets of her iron heart, and quite possibly, the very secret of Meridion itself.
OOO
Praise for Magpie's Song, Book 1 of The IronHeart Chronicles!
"Pang delivers a fascinating storyline, strong character development, and plenty of plot twists which will draw readers into the first book of the IronHeart Chronicles and leave them eagerly anticipating the next tale in the series. Maggy is a plucky and loyal character that will fascinate readers but what makes this novel so enthralling is the relatable and carefully drawn characters coupled with vivid imagery throughout every scene."
–4 Stars – RT Book Reviews
"Allison Pang's MAGPIE'S SONG is exactly the sort of thing I love to read most. Beautiful prose, interesting characters that I want to know better, a carefully crafted world of that is both mysterious and almost inevitable. It's rare that a book surprises me on so many levels. Powerful stuff with enough surprises to make me smile and enough twists to keep me on my toes. I can't recommend it enough!"
–James A. Moore–author of the SEVEN FORGES series and the TIDES OF WAR trilogy
"Vivid, thrilling, clever, and imaginative, MAGPIE'S SONG is a genre-bending gem built around a kickass heroine and a compelling, beautifully-wrought SF/fantasy world you'll want to explore further. Allison Pang's talent is on every page. Fans of Pierce Brown and Wesley Chu will love MAGPIE'S SONG."
—Christopher Golden, New York Times bestselling author of ARARAT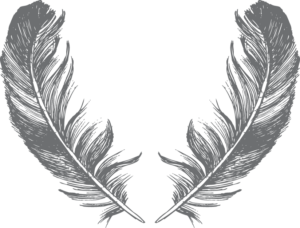 "Pang has crafted a beautiful world with a ticking mechanical heart and a story that flies with fast-paced action. Utterly enchanting!"
– Laura Bickle, critically acclaimed author of NINE OF STARS
OOO
Available for pre-order here:
Amazon: Kindle
B&N Nook
Kobo
Apple
Additional retailers and formats coming soon! (You can find more ebook retailers here!) Trade paperback coming soon!