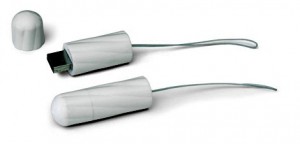 So, yeah.
Been a while since I've posted a good bit of wtfkery and with the holidays coming up and all…what better than a usb drive disguised as a tampon?
Even better, you can order them in different sizes – 2 GB, 4 GB and 8 GB. And yes, the web site indicates the size difference by the flow rate. As you do.
But yeah, I'd totally use one.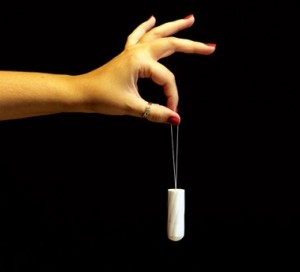 On a completely unrelated note, the new Fox   & Willow is up today, tampon free, as always.