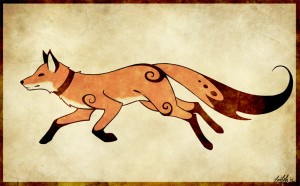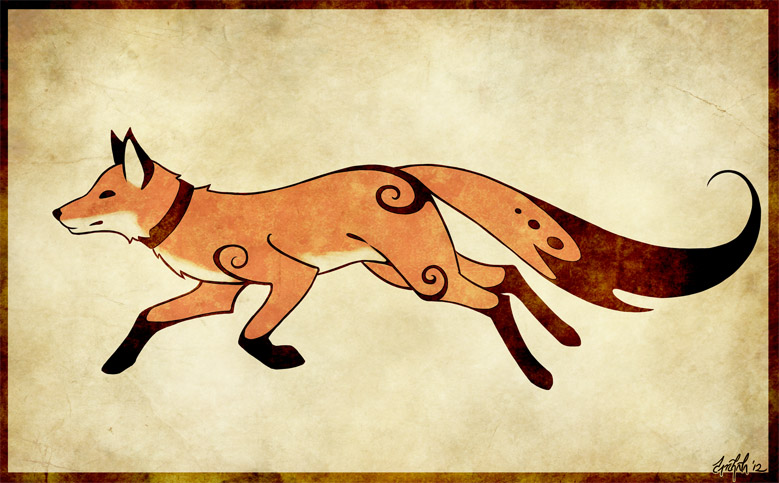 I'm in my usual before con travel mindset – which tends to translate into absolute panic. Do I have my tickets? Do I have clothes? Do I have my swag? Maps? Portable chargers? Where's my hotel? How the hell do these free shuttle buses work?
That being said, I'm obviously going to be a bit scarce for a few days (though the train has wireless tomorrow, so who knows?)
I'm a tad nervous about my panel, but suppose that's normal. I always have those crazy moments of self-doubt where I'm afraid I'm going to open my mouth and sound like a gibbering idiot, but hopefully I'll figure something out before that happens.
Or not.
In which case you can feel free to point and laugh. Everyone else does. >_<
In the meantime, I've got a bunch of people I'm hoping to catch up with and get my geek on in fine fashion. (I want to buy a hat of some sort. I'm not cosplaying, but I may wear my silver elf ears. We'll see.)
I've been told I'm going out for karaoke on Saturday night. (But just to watch, mind. I don't sing. Ever.)
I'm still debating on getting the tattoo – picture of the fox above, drawn by the talented Darchala, as always. (It will just be the line art tho – no color. I like simple Just gotta figure out the best place to put it.)
Oh well. Back to packing.
Wish me luck!