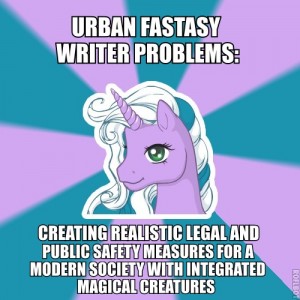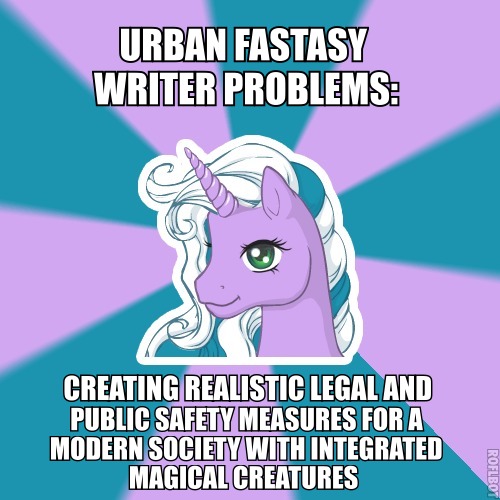 I went to bed at 10 PM last night – which for me, is *super* early. I don't usually even head upstairs until between 12:30 and 1 AM most nights, but every once in a while I hit a wall and that's it.
One of those burning the candle at both ends things. And last week was complicated because I was sick and for various reasons just didn't get enough rest. And games. I've been sucked into games again…and I'm just going to have to stop playing for a while. Which I hate, but there's  too much to do, and the games have become a distraction I can't afford right now. Maybe once a week or something, after everything else is done.
So I hit the wall and my eyes were burning and that was it. Boom. Passed out and woke up feeling better. Not completely refreshed, but better than I had for the last several days. I suspect I'm going to need to repeat this process for a few more before things catch up into something proper.
Which is good, because I've got a ton of stuff on my plate and I'm terrible at prioritizing. (Even now, procrastination brain is going…but we should clean the house first! You can't work without a clean desk! Or a clean bathroom! Or a freshly painted door! Don't you want to start a new exercise program? Whiten your teeth? Get your hair done? Go shopping? True, some things need to be done, but other things need to be done more.)
*eyeroll*
We'll see what happens, I guess.
And yes, I realize this is a fairly boring blog post, but that's just how it is today. I'm tired. >_<