I'm over at Word Whores today, talking about small indulgences. Also, I'm sorta whining about my 11th birthday, but hey, at least I'm honest about my motivations.
I'm also over at Ramblings of a Chaotic Mind, talking about world building.
Aside from that, I'm home sick again today. (Working from home, but definitely too messed up to drive anywhere). Works out okay because I had a chunk of siding blow off the house this weekend and now I can be here to have someone come put it back on. Which is good because when the wind blows it sounds like a small train is about to come hurtling through the kids' bathroom. (About four am, I wake up and fine one or both kids in bed with me because the noise is freaking them out.)
I have managed to get my faery costume in order for the RT ball, however, so hopefully in the next few weeks the bits and pieces will show up at my house and I can make sure things are fitting together correctly. I still need to get new business cards ordered, but I've got a really nice bit of swag being developed right now – I'll show them off here when I get them.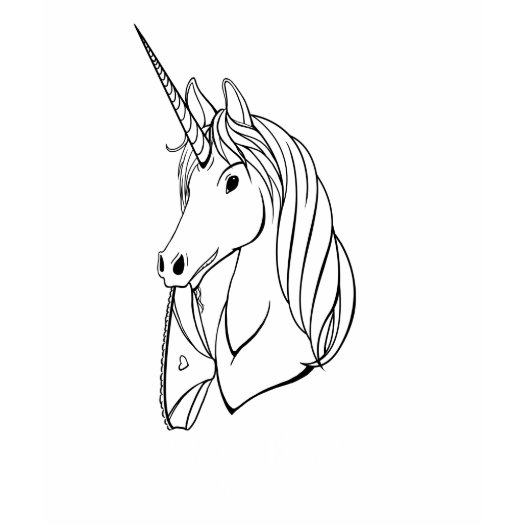 And speaking of swag, Phin shirts come in black now! –>
Which is pretty awesome.
Also awesome? GRRM's A Dance with Dragons has finally been announced as coming out on July 12, 2011!
Also, also awesome? Dragon Age 2. Next Tuesday. Guess I better hurry up and finish Awakenings some time this weekend…
And finally, as a last shout out – if you're in the NY area and feel like going to go see an awesome guitarist, go check out Marcus Wolf this upcoming Monday night at Cafe 181.
Yes, I used the word awesome like 3 times in 3 paragraphs. Which is also awesome.