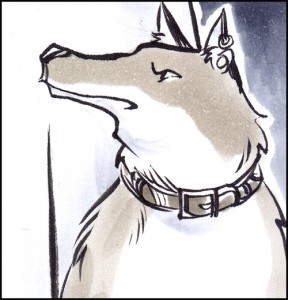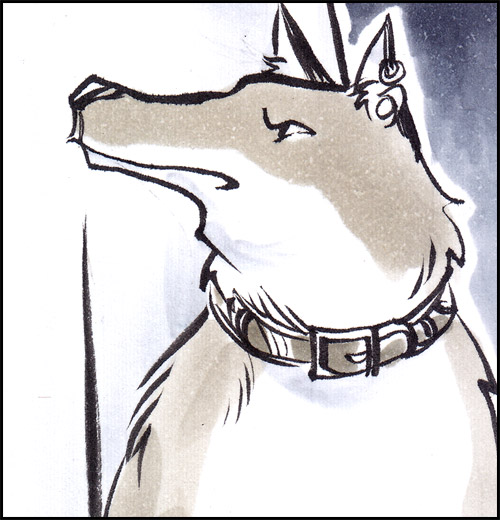 It's a bit of a cluster today with Hurricane Sandy, so I'm just going to keep this short and sweet. First off, my Shindig author chat tomorrow night was cancelled due to the weather – it will be rescheduled at a later time.  (Probably next week.)
I'm still trying to figure out if I'm going to be able to make it to Toronto on Wednesday – the storm should be over by then (at least where I am), but I suspect the airports are going to be an utter nightmare. Plus, LBI is currently taking a terrible beating right now – there's a good chance we're going to lose the beach house – it's entirely probably I may be in NJ over the weekend instead to try to help salvage. Just not sure yet.  Check out LBI Source for some absolutely horrifying pictures of what the island is going through right now.
New Fox & Willow is up today…and A Trace of Moonlight is officially out tomorrow! 🙂
Otherwise, everyone stay safe!