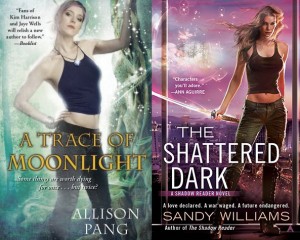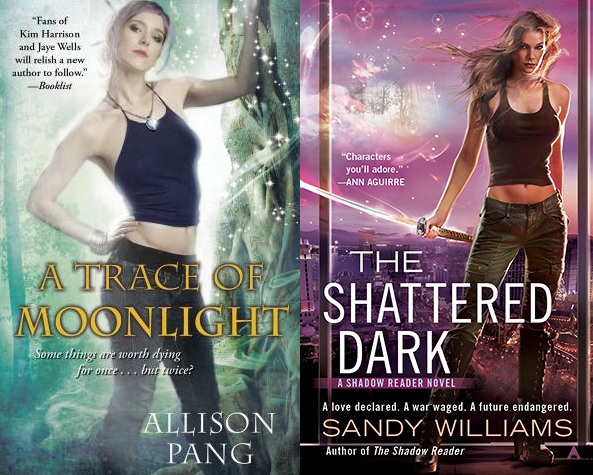 Well, since the forecasters are basically making it sound the apocalypse is coming, figured I'd just mention where I'll be over the next week or so, since who knows if I'll have power after tomorrow. >_<
So assuming all is zen with the electricity, here's what's going on:
Saturday: 2:30 pm EST – online panel/chat at Coyote Con – The Good, The Bad, The Girly & The Manly – with me, Jeffe Kennedy, Carolyn Crane and Laura Bickle. It's free, but you do need to register so you can log on to get into the chat.
Tuesday – book release day! Huzzah! And I'm doing a live Shindig with Sandy Williams – bring your questions and webcam to join in the fun! 😀  It's from 7 – 8PM, EST.
Wed – Sun – I'll be in Toronto for World Fantasy Con. I don't know exactly what I'll be doing each day, but I have a reading scheduled for 5:30 on the Friday – so please stop on by. (I'm hopefully going to have cookies. Maybe cocktails. 😉  What will I read? *shrugs* Could be up to whoever drops by. New stuff, old stuff, just the smutty bits…I'm pretty laid back about the content, so whatever you like.)
There's also the big autographing session that Friday night starting at 8, and I'll be there as well.
Otherwise, I'm just looking forward to hanging out with a lot of people and meeting some of my favorite authors. 😀  Hope to see you there!