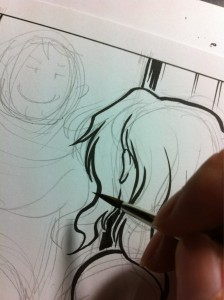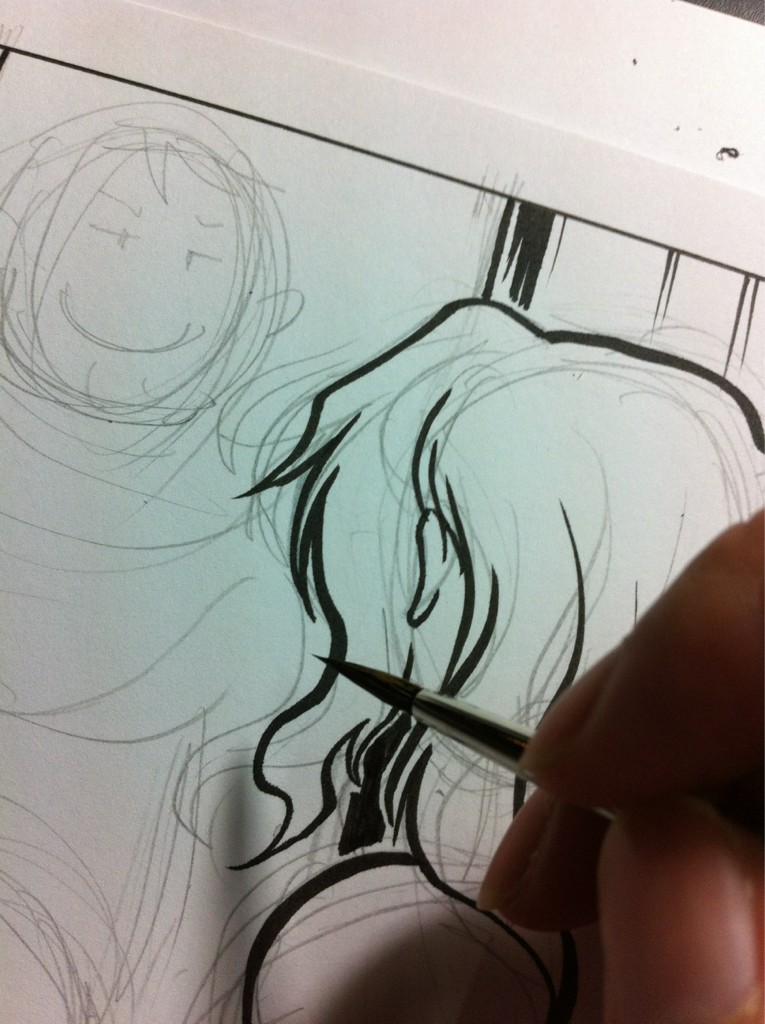 I'm at a few places today – Word-Whores to start with, of course. This week it's all about rejections…and specifically the best rejections we've ever received. (I suspect my fellow word-whores have some better tales to tell, as I don't have too many).
I'm also over at Pocket After Dark with an interview about writing and gaming and unicorns, all things near and dear to my geeky little heart, so check that out if you get the chance. (It's a bit silly, but then…so am I, so it's all good.)
And of course, Fox & Willow updates today as well. Incidentally we're looking to do some affiliate link swapping, so if you've got a web comic and you'd like do a mutual link, please let me know!
Last thing of note – I'm trolling for tickets to World Fantasy Con. I'm definitely going, but I've got a few friends who missed out and would like to go. The con has been capped, but if you or anyone you know bought tickets and can't go now, please let me know! I'll happily take them off your hands. 😀