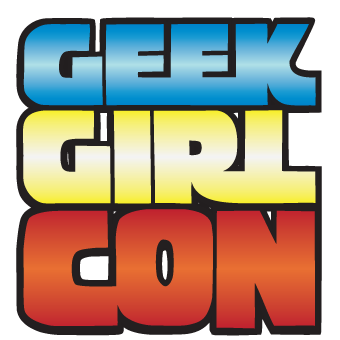 So in a nice last minute bit of awesomesauce, I'm going to be attending Geek Girl Con in Seattle in October. 🙂
However, I'm strictly going as an attendee, so no panels or anything like that – though I hope to hand out Fox & Willow/Abby Sinclair swag. If you're going to be there, let me know!
I'm really excited about it, since it will be a great chance to network with different groups of people and sit in on some panels covering industry topics that I'm rather passionate about.
Hope to meet you there! 🙂