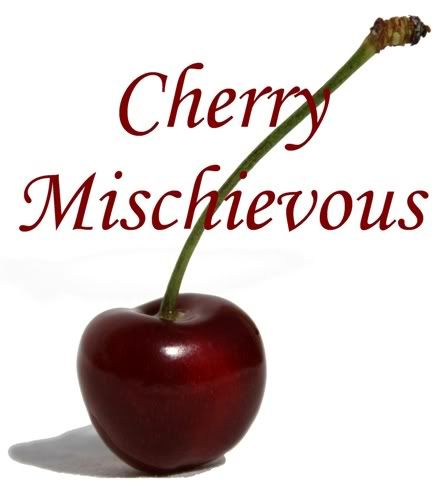 I am over at Cherry Mischievous today with a post on the world building of A Brush of Darkness.  I'm talking a little bit about the True Thomas poem and I used that to devide my otherworldly creatures into three distinct Paths. Leave a comment to win a copy of the book!
I also forgot to mention that I was over at All Things Urban Fantasy yesterday for an author interview as well!
And…Brystion had his cards read over at Tarot by Arwen this week! They were crazy accurate…but unfortunately the incubus clammed up over a number of the questions. Guess he doesn't like to reveal too much personal information to the public. *shrugs* Hell, I'm the author and half the time I don't know his motivation until I write it down.
And since I took off yesterday from all things work or book related, today I head back into the fray of guest posts (I can nearly see the light now!) and a few more interviews. I was also invited to be part of the Paranormal Spring Break event put on by Tynga's Reviews and Parajunkee – and that will happen in March. I've been asked to put together a rather unusual post for them, so stay tuned for that. (Brystion and Abby arguing over sex in literature? Yeah, now *that* should be interesting. LOL)