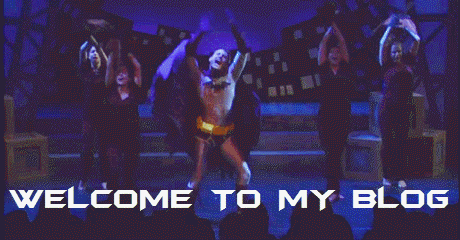 I'm working from home today, awaiting a vanity. Back in March and April the DH attempted to redo our bathroom himself…and actually did a fabulous job. We were all set to start working on the other bathrooms over the summer. Until the great shower debacle set things back.
No, my shower still isn't fixed. Yes, we're going to hire a professional to do it. No, we're not afraid of tackling a larger project…but time is becoming a bit of a factor, and essentially we're going to have to rebuild the entire thing from scratch (walls, shower pan, new door, etc.), so we're just going to toss some money at a professional.
We're still going to at least redo the kids bathroom ourselves though, hence me waiting for the vanity today. ("We'll deliver it sometime between midnight and fuck up your whole day, ha ha!")
In the meantime, I'm trying to get caught up on some stuff – web design for some people (almost done, yay!), looking at breakdown sheets for my Womanthology comic, yay! Hearing back from bloggers who are reading the arc of A Trace of Moonlight, yay! Trying not to simultaneously combust and crap myself about getting on the NYCC panel, yay? Setting up my blog tour, yay! Setting up the Shindig, yay!
Speaking of the Shindig – it's a live, real-time web conference thing. I'm  hoping to set it up for release day of Trace of Moonlight, (and you're all invited) but here's where my Leo/Virgo tendencies start to war with each other. (I'm in the spotlight, huzzah! Oh fuck, people are looking at me.)
I'm pretty good in a laid back scenario, so I'm really hoping to make this very  casual. People show up and chat and ask me questions or comment or whatever and I give away some stuff. And hopefully more than 2 people show up.  (Probably my greatest fear. I realize it's always a crapshoot with these sorts of things, but then I sit there and weeble my way into a puddle fretting about it. But I shall continue onward.)
Aside from that, beta reading of my Melanie short story is positive thus far (huzzah), though future installment brainstorming has me both happy and sorta sad. (OMFG, they're all going to have to die, aren't they? Crap.  – No I'm not going to elaborate on that since it's brainstorming, and it means nothing until a story gets written, but sometimes I do entertain the idea of just doing really, really wretched things to my characters. And then I feel bad. Alas.)
Speaking of characters, go check out page 33 of Fox & Willow. Feels! Feels everywhere!