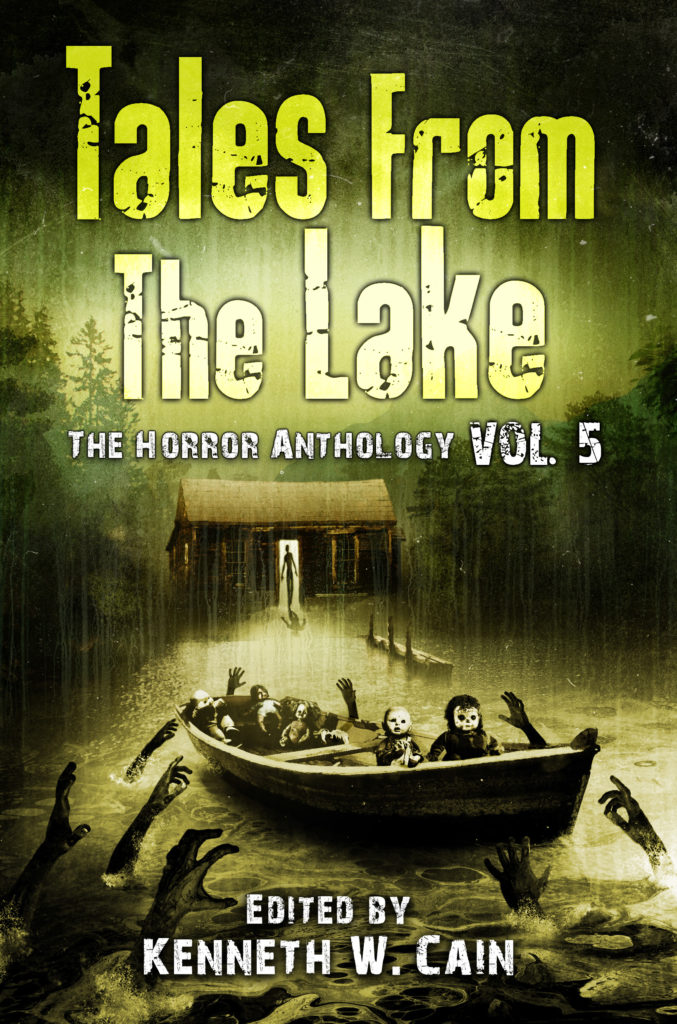 Happy Halloween!
Long time no blog and all that, as per my usual, but to be fair I did have some real life issues over the last couple of months that took priority, including the unexpected passing my uncle, the start of the school year for the kids, etc etc.
It's always something.
That being said, I'm super happy to announce I've got a short story in the new Tales From the Lake anthology!
(Out Friday, link down below!)
It's my first real foray into writing horror, though it may be less horror and more disturbing melancholia, but in either case I'm super proud of it.
So please check it out if you're so inclined! (Especially if you're into twisted mermaid tales). My particular story is titled A Dream Most Ancient and Alone, and it's about a lake mermaid with a penchant for eating children,  who forms a tenuous friendship with an abused girl trying to escape her past.
(Print should be available shortly)
Oh, and tomorrow I'll be heading up to Baltimore for World Fantasy Con. I'm not planning on doing any panels or readings, so it's strictly to hang out and relax and NaNo (and given the week I'm having, it's exactly what I need.) I will be there for the book signing, however – and I will have some OOP Abby Sinclair books! (And both Magpie books as well – those should be in the indie-pub sales room, assuming all the paperwork went through in time. Not entirely sure really – the email with the information ended up in my spam filter so I may have missed the cut off, but I'll have them with me either way and can sell them directly through my Square.)