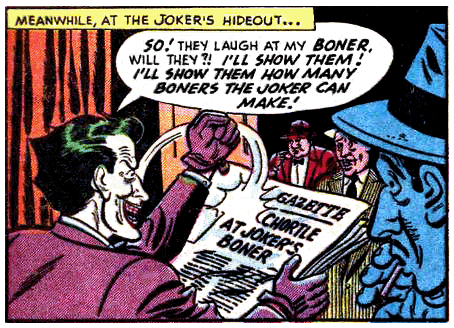 If you've followed the blog for any length of time, you'll probably know I've had some rather expensive house issues over the last few years. In a nutshell, whoever put our house together was probably smoking something because everything from the wiring to the windows is basically shit.
And we're not the first owners, but the house is in that 15 – 20 year age range so guess that's when stuff really starts breaking. Hence having to replace both AC/furnace units last year…and the complete clusterfuck that was our bathroom the year before.
And the guy who lived there previously was a tool-time bonehead who did a lot of his own fixing and such, but didn't bother building anything to code. Like our deck. Or the outlets he added to the bathrooms without grounding properly. Good times.
And we have stuff we'd really like to do – new carpets, some paint, maybe some tile in the kitchen. Most of that we can do ourselves, so we've been fixing things a little at a time as we can.
However, one of the major things the house has wrong with it is leaking windows. And not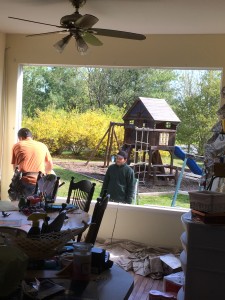 like little leaks either. Apparently the builder didn't flash the windows properly, and the results is that a number of the windows ended up with some nasty damage. We had to have one entire window frame rebuilt a few years ago and a number of others re-flashed after that.
That being said, I don't put much next to the windows if I value them. Just in case.
So this year, we decided to look at getting the windows replaced. All of them. (Even the ones that don't leak are drafty as anything, so heat/cooling bills could get to be obnoxious.) It was not a cheap enterprise, plus we tacked on the repair/replacement of these big wooden posts on the front porch which were rotting away.
And we hired a company to come and do all this.
And it was good.
Until it sort of wasn't.
The windows mostly went off without a hitch. The posts…less so. Took 3 tries to get those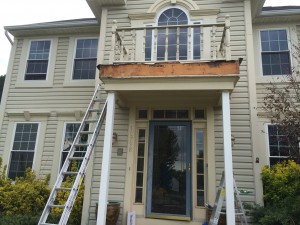 right – some of it was communication issues, some of it was…I don't know.  Things not painted. Posts not wide enough. Replacement boards not lining up on corners. Sloppy work, I guess.
Mistakes were made, including broken property (light fixtures, etc.). Which you know, I get that stuff happens – but the people doing the work didn't bother telling me they broke the items. They just pushed the stuff together to make it look like it was one piece and I didn't find out until they were gone.
And one of the new windows is already cracked. And there's no key for the lock on the new sliding glass door. Phone chargers were borrowed and found in random places around the house. (Again – just ASK. I would have said yes, promise. Dislike not knowing where my chargers are though.)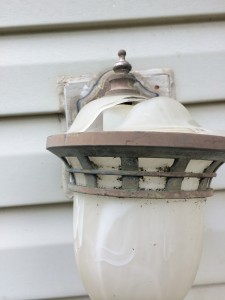 Le sigh.
To be fair, I understand stuff happens. Broken things can be fixed, but I was really unhappy with the deception part of it. When our point of contact stopped answering our calls/texts I got fed up and moved my complaining to social media. Which I really hated to do.  But it worked, and when I called up the next day, they knew exactly who I was.
And jumped right in to make things right, so that's good.
I'm not big on confrontation, but when you drop a ton of cash on fixing something, it would generally help if it was done right. Politeness goes a long way. But even complaining on social media has to be done carefully. Expressing disappointment is one thing. Wildly cursing and carrying on only makes you look batshit crazy.
Sometimes it can be a fine line.