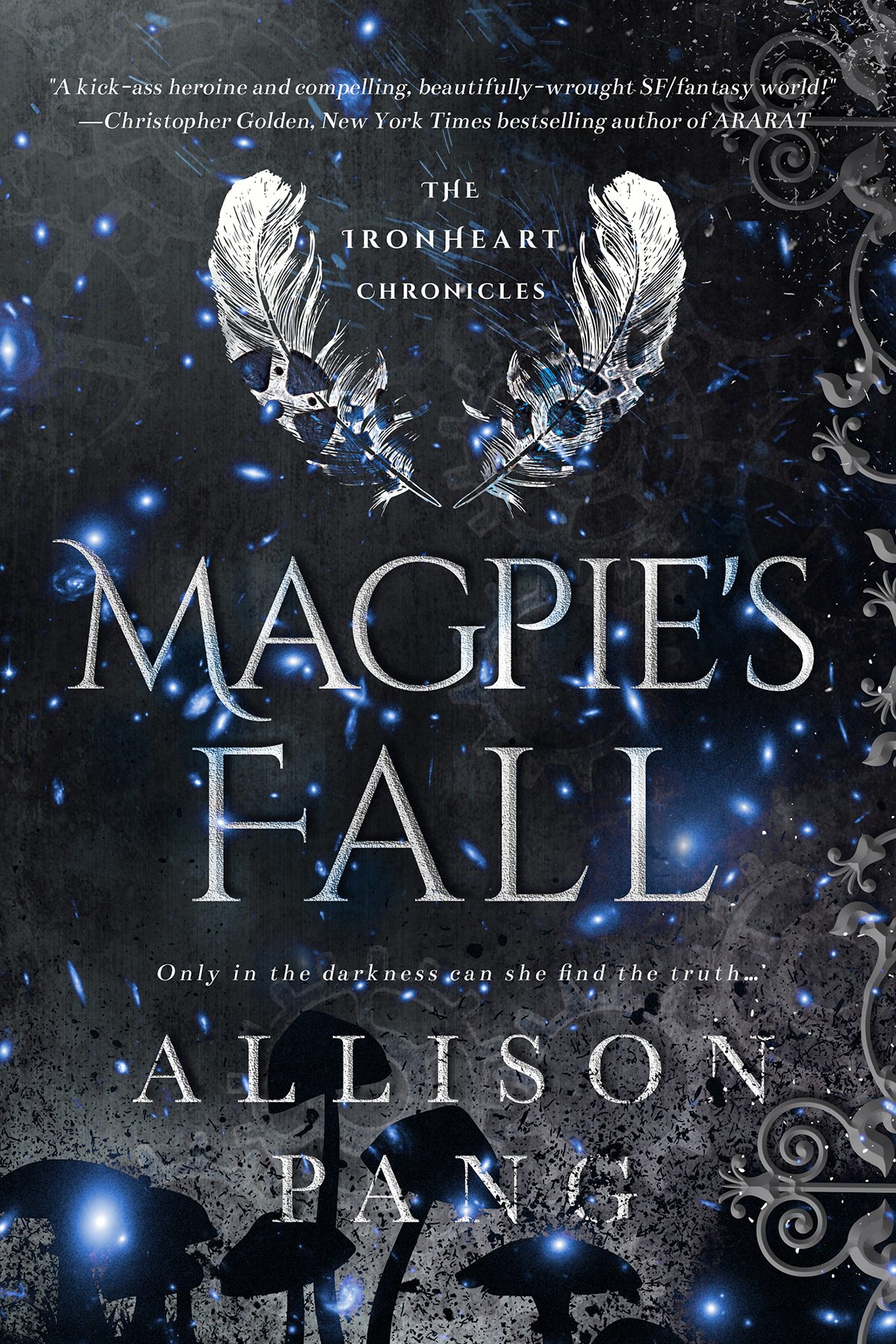 Hey guys – just a note to say the book version of Magpie's Fall is now available for pre-order! Release day is July 16th.
The print book is currently being formatted and will come out shortly after (I will post that info here along with the amazing full cover.)
Everywhere else (more formats are coming, so if you don't see yours here, keep checking…)
It took a little longer to get this one out than I wanted, but it's here now and I really hope you will enjoy continuing Raggy Maggy's journey:
When the worst of her nightmares finally comes to pass, Raggy Maggy finds herself in the depths of the Pits, an underground labyrinth of caves filled with Rotters, lost Meridians, and forgotten Moon Children. Injured and desperate, Maggy is swept into the machinations of a secret Meridian team of scientists stationed in the Pits, who have been charged with finding a cure for the Rot. But even as they patch her up, something doesn't feel right, and she soon discovers that their true goal may be something far more sinister.
All Maggy can do now is break free of the scientists' compound and hope she can find a way out of the Pits…until she comes across a small group of other escaped Moon Children. Together, they search for evidence to prove that the Rot is part of a greater conspiracy, forging strange alliances and unlikely friendships along the way. But when tragedy strikes and a terrible plot is revealed, Maggy's call to action leads her to an old friend and the chance to unlock the secrets of her iron heart, and quite possibly, the very secret of Meridion itself.
OOO
New to the IronHeart Chronicles? The first book, Magpie's Song, is now on sale for $1.99! So you can snag that and then be all ready for Magpie's Fall in a few weeks!
Also, if you choose to buy the trade paperback on Amazon, you can get the ebook for .99!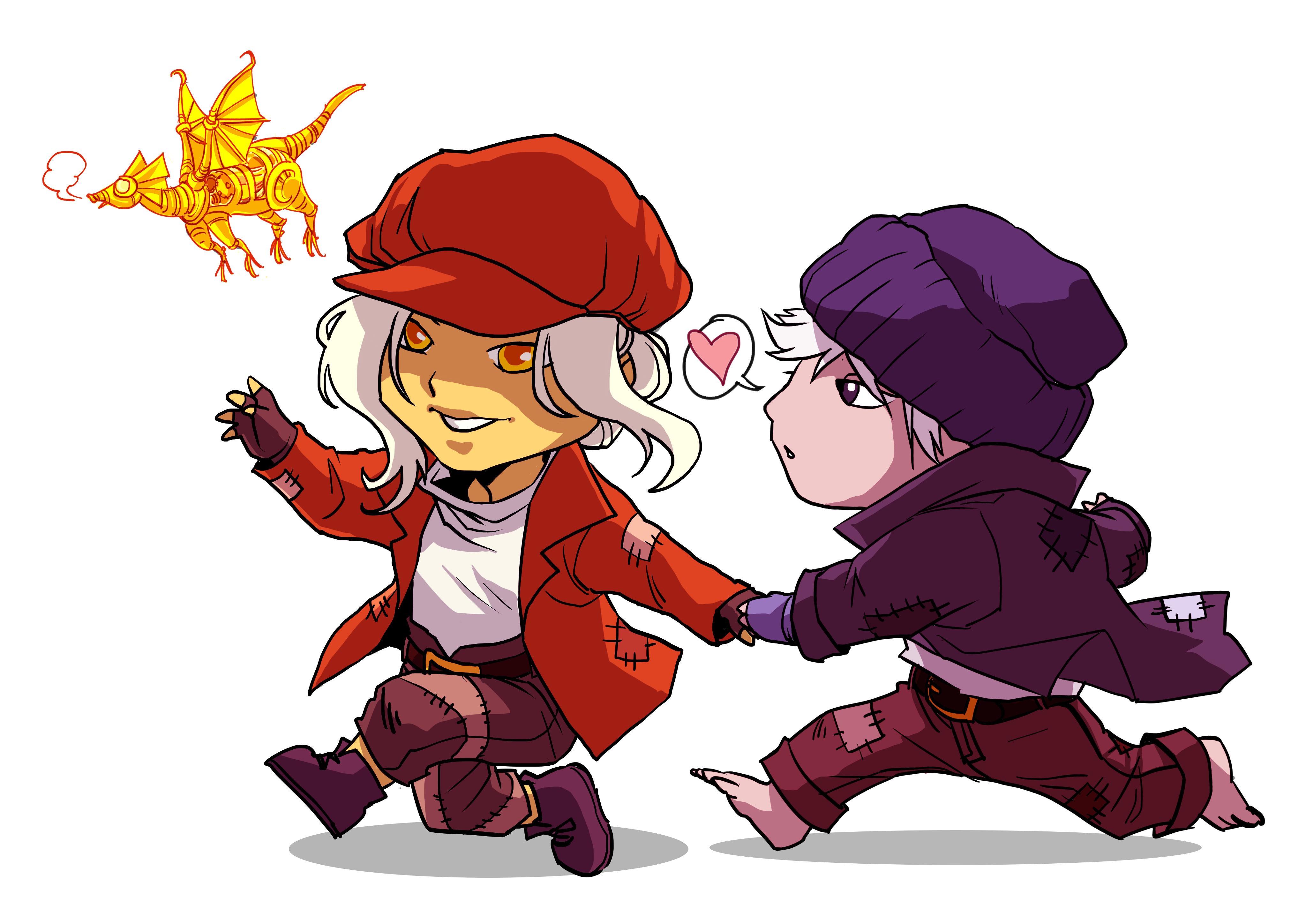 (Amazing art by Aimo, of course!!)