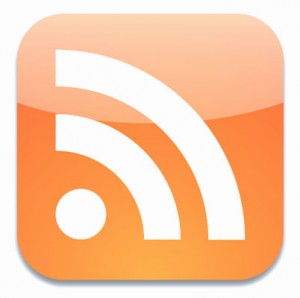 A little site update here. A few months ago I had mentioned that I was probably going to look at moving the RSS feeds from Feedburner to Feedblitz. I started that process last night (and I'm doing the same for all my other sites as well.)
So bear with me if you are a subscriber and you get duplicates for a day or so – hopefully not. >_<
I'm giving a mega shout-out to Phil over at Feedblitz for 1) having perfect directions set up and 2) helping me to troubleshoot when I had some issues. I think this is going to be a great product and I'm very appreciative at having such great response time.
Anyway, I've got some redirections in place, but should you wish to move over on your own power, this is the new RSS feed URL: https://feeds.feedblitz.com/HeartoftheDreaming
Mail subscribers should have been moved over to the new list, but if not, here's where you need to go:  https://www.feedblitz.com/f/?Sub=887814
Which brings me to the next thing – most of my RSS feed traffic is brought in via Google's Feed Reader. Google announced the other day that as of July 1, the Feed Reader will be dead. Much of the internet is in a bit of a tizzy over it, and rightfully so. Though its usage may not be as high as it once was, it's still a very active product and many people and apps rely up its service.  (Honestly, I find it very annoying -I don't read blogs as much as I did, but when I logged into my blogger blog in the past it was so convenient to have all the updated posts right there. )
If you use it, you'll want to find an alternate, such as Feedly to continue getting your feeds.
And speaking of updates – I ran into some time issues yesterday, but I did want to mention my Word-Whores blog post (it's all about when we share our new writing ideas) and the Fox & Willow page update too.  (Both of these sites are also in the middle of being converted over to Feedblitz as well, so if you follow either of them via RSS or mailing list, check to see about moving over to their new feeds as well.