Figured I was getting enough to warrant starting a separate page – some of these are gifts and some are commissions I've had done.  (Some are NSFW, so bear that in mind.)
Incidentally, I adore fanart, so send it along if you have any and I'll be happy to list it here.

Click on the thumbnails for a closer view.
Darchala Chaoswind: All of the artwork used for this site was created by Darchala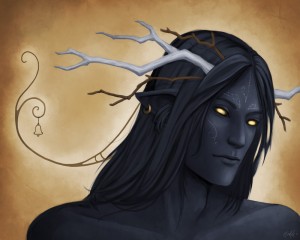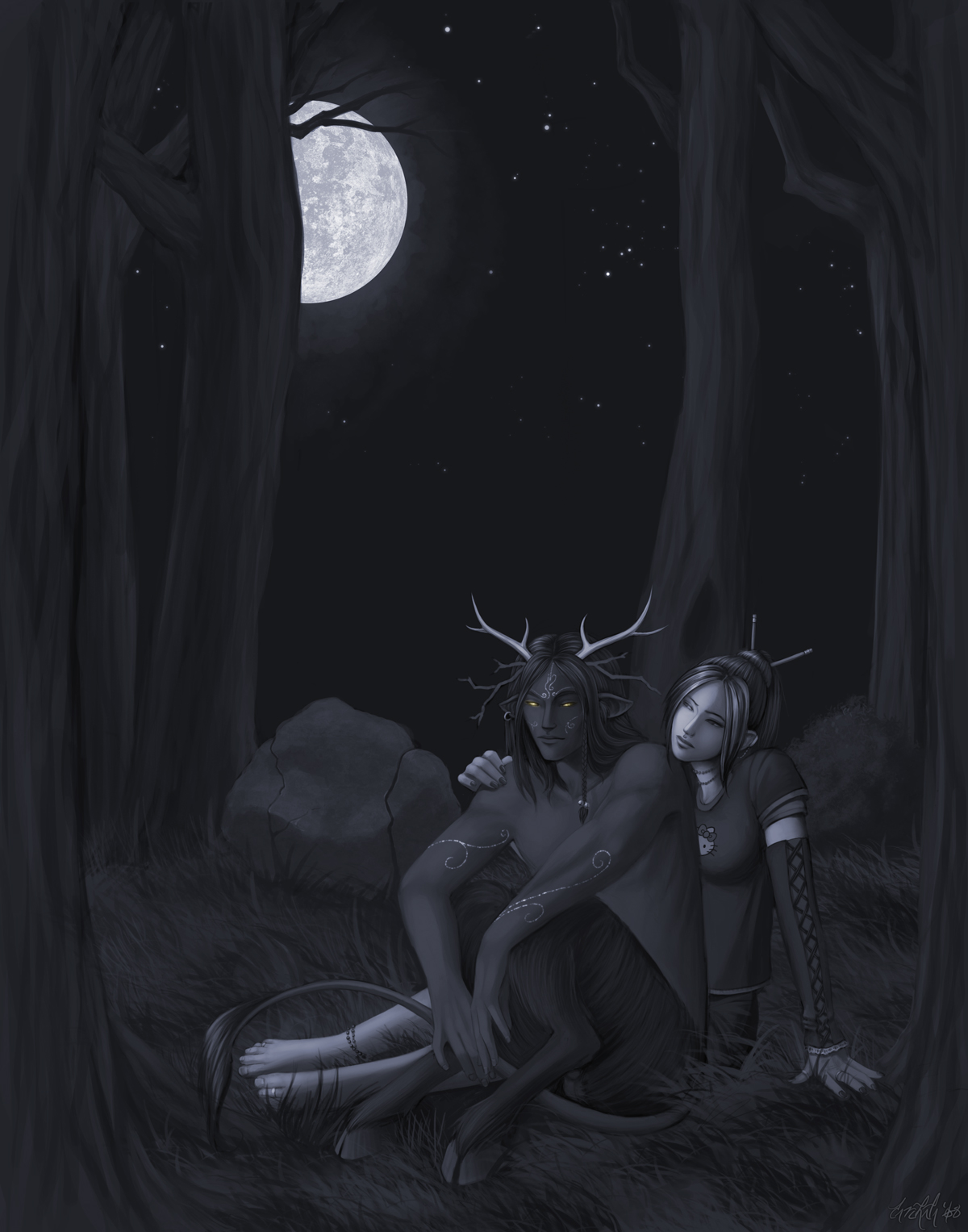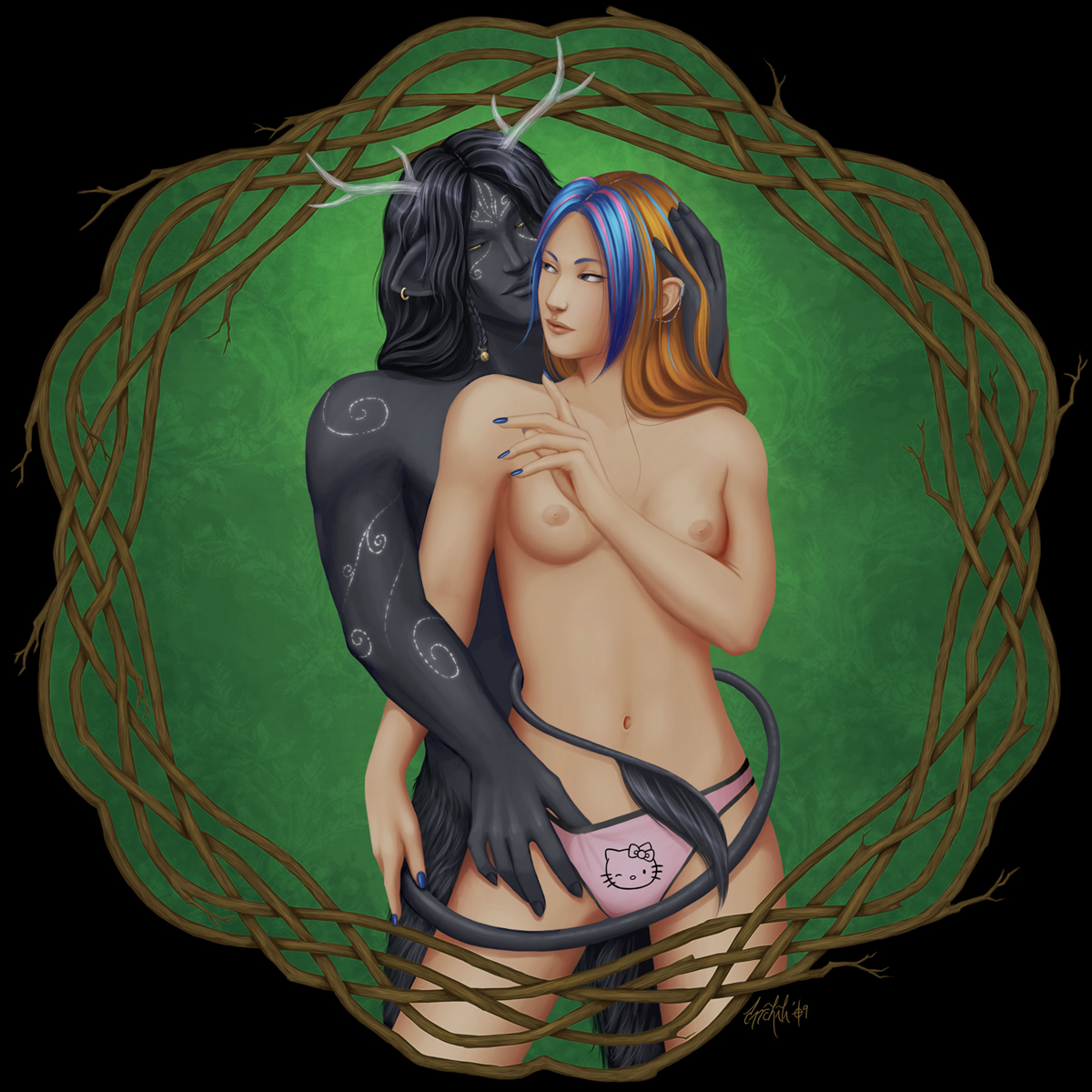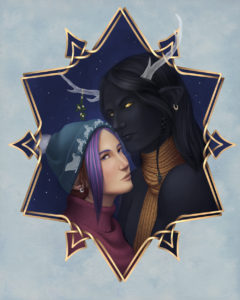 Art by Irma "Aimo" Ahmed: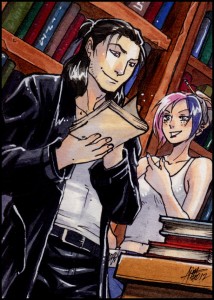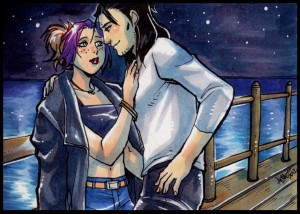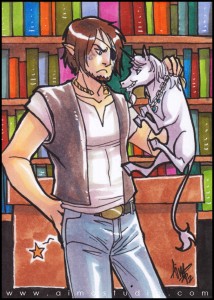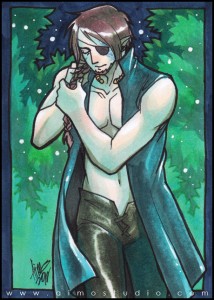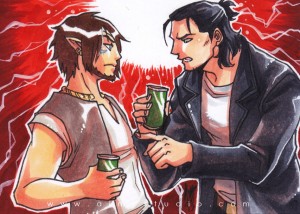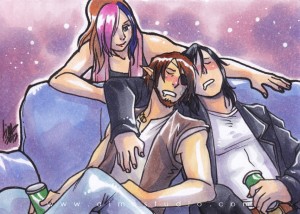 Art by Molly "Jakface" Nemecek: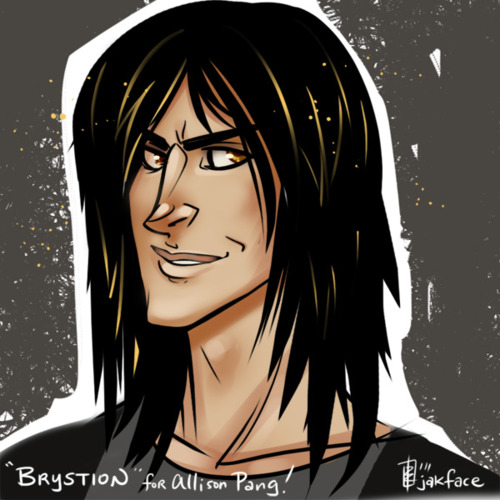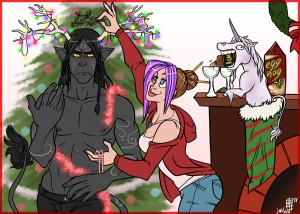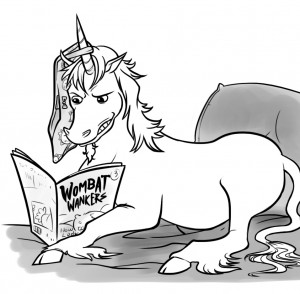 Art by Emma Vieceli:
Art by Wenchlatte: