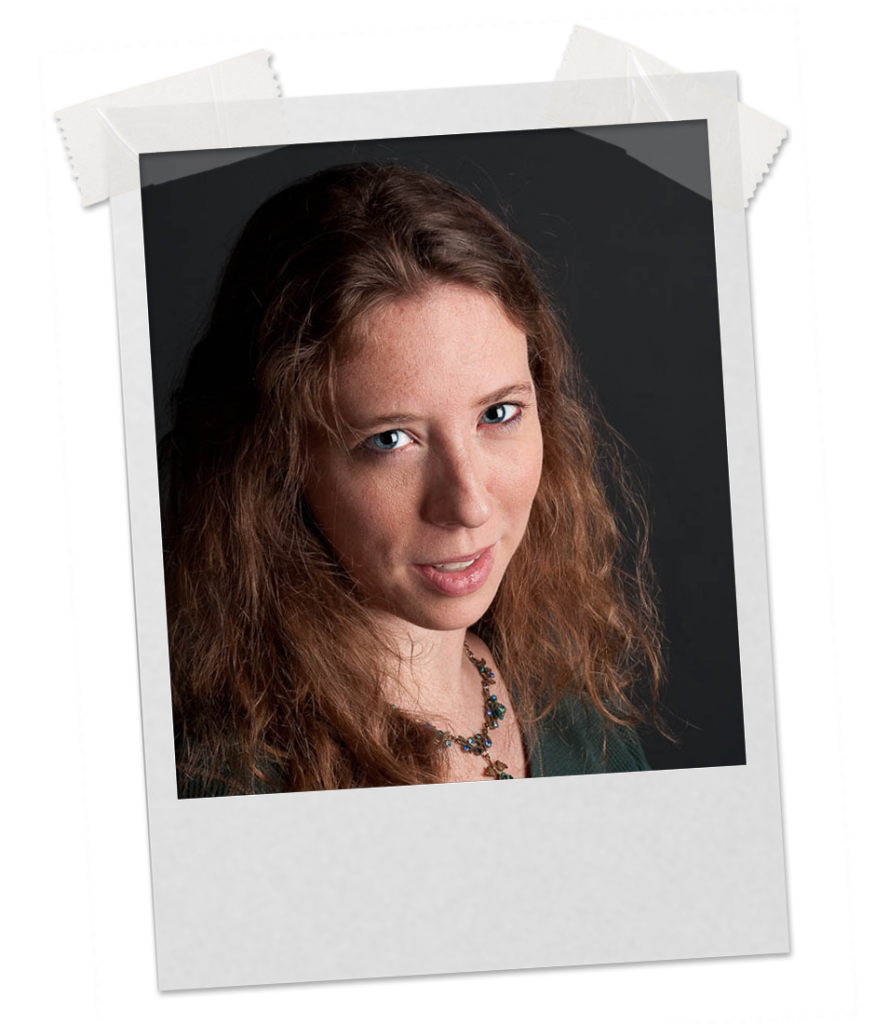 Allison is the author of the Urban Fantasy Abby Sinclair series, as well as the writer for the webcomic Fox & Willow. She likes LEGOS, elves, LEGO elves…and bacon.
She spends her days in Northern Virginia working as a cube grunt and her nights waiting on her kids and cats, punctuated by the occasional husbandly serenade. Sometimes she even manages to write. Mostly she just makes it up as she goes.

Represented by Jess Regel of Foundry Literary + Media.
I am a member of  SFWA.