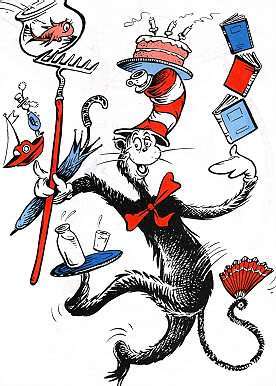 I'm not a particularly good multi-tasker. This is mostly an issue with priorities and trying to figure out what task is most important. And there might be a bit of procrastination/procrastination thing happening along with that too. (Pros and cons to both, but the end result is that things don't get done like they should.)
With a deadline looming, I find it easier to get things done, or written, as the case may be. Which, to be fair, is pretty much a no-brainer. Want money? Get X done. End of story.
But right now I'm on submission with a book and a short story (which may end up in limbo as the magazine I subbed to changed editors just as I got the email telling me I'd made it up the chain, so it's a waiting game, all the way around.)
In the meantime, I have some Fox & Willow stuff that needs doing (always, always – marketing, massaging text, working on upcoming plot twists…but most of that ends up as filler tasks. I do them as I can, when I can.)
But then there's the new books. I'm working on at least two, and possibly starting a third. And several short stories, one of which may end up becoming that aforementioned third book. But therein lies the rub – which one is my priority? The one I want to sell? The one I want to self-pub? The sequel to the book out on sub (started, of course, but just sort of hovering at the moment.) The short stories?
It's a bit paralyzing because my time is limited…and many days, I am more exhausted than anything else, which makes it very difficult to become motivated to write anything.
However, I found it interesting that I got more writing done on the plane to and from Seattle this past weekend on my subsequent trip to Geek Girl Con then I have in ages. And it was…effortless. I was just as tired as I always am, but I suspect a lot of it had to do with the complete lack of distraction – no kids, no dog, no job…so that one ear that's always stuck on "listen" no longer had anything to worry about.
Is that a mom thing? Probably. It's a constant run between people who are either being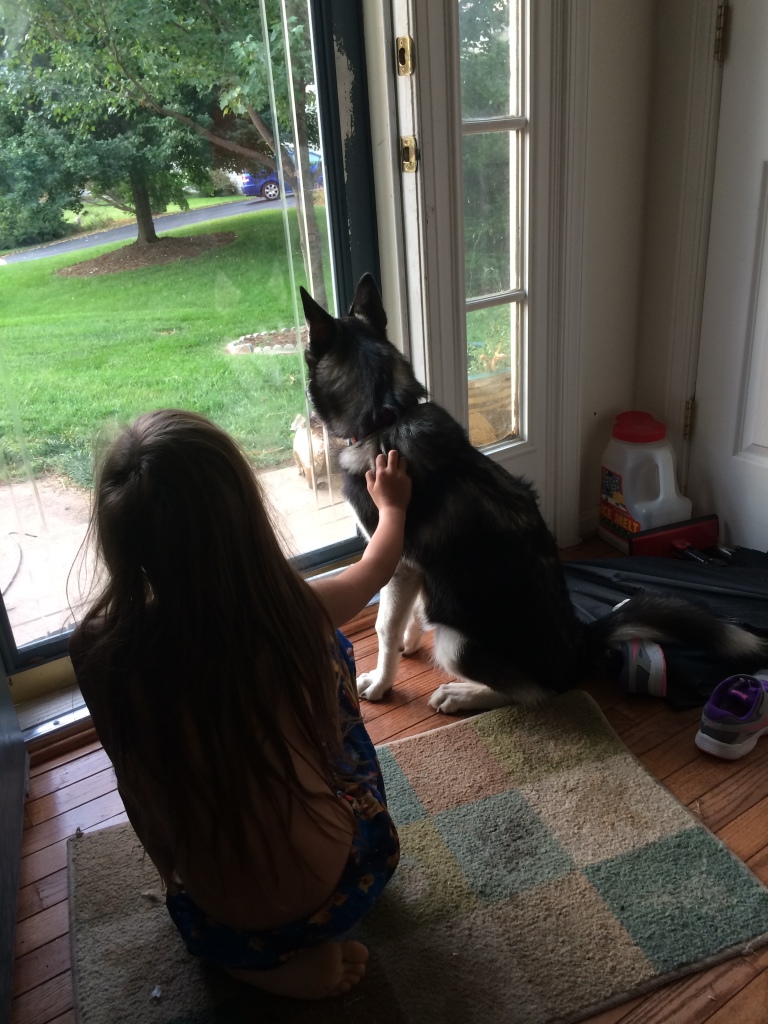 TOO loud around the house – TV/XBox, barking, homework, piano lessons/parkour lessons/horseback riding lessons/voice lessons vs that rather suspicious indicator of no sound at all. (Usually in the case of the dog. Sleeping is one thing…but there's always that bit of tension of not knowing where she is in the house sometimes…and that's led to at least part of one couch being eaten, and my entertainment center gnawed on, an Xbox controller cable destroyed, trash rummaged through and a massive hole dug in my backyard. At least she's potty trained now, so small favors.)
But still – I guess it's no wonder that as soon as I was on the plane, my brain shut all that off. All I had to do was eat my gummy bears…and write.
That being said, I still hit a wall on one project – one I'm going to have to re-evaluate because it turns out one of my super-dooper ideas has been done before, and rather recently, at that. (And no, I haven't read the story in question, but I did stumble across it the other night doing some additional research and it's just too close, so…not quite back to the drawing board, but definitely a bigger issue than I'd like to have to deal with. On the other hand, at least I found out now and not after I'd finished it.)
Anyway. Back to the grind, as they say.