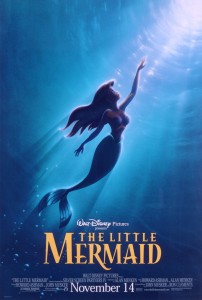 So I'm off for a few days of glorious family vacation at Disney World (with a side trip to The Wizarding World of Harry Potter, yo.)  At the moment I'm finishing up the last of my packing and all those little things that need doing. Getting ready to go on vacation is sort of exhausting in its own way,  but hopefully the payoff will be good.
I try to go dark on these occasions  so obviously I won't be blogging much. (Though I've already written Thursday's Word Whores post – this week is all about the seven deadly writer sins. Seeing that Thursday is Valentine's Day, I chose to write about lust. *brow waggle*)
Unfortunately, I was hoping to have a bit of a V-Day surprise for you guys all ready to go, but it's not done. I *will* get it done and posted, though. Promise. (And it's Phin-centric, surprisingly, so there you go.)
In the meantime – Fox & Willow will continue to be updated this week – new page yesterday, so check that out if you get the chance – and all I'll see you all some time next week.